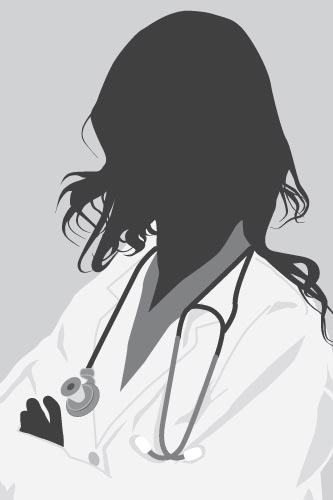 Paragraph 1 - BACKGROUND/INTRO: Include why you became a physician/healthcare providers, why you chose your specialty, why you chose the community or practice where you practice. Do not include education, honors, affiliations here.
Paragraph 2 - CLINICAL: Include a sentence on your philosophy, special clinical interests. A brief mention of education or a special honor/award is ok.
Paragraph 3 - PERSONAL: Include any philanthropy, community service, brief mention of hobbies.
Certifications
Certification #1: Example Certification Board
Certification #2: Example Certification Board
Education
Internship: Example Medical University/Hospital
Residency: Example Medical University/Hospital
Medical School: Example Medical University
Undergraduate: Example University
Professional Organizations & Affiliations
Fellow: Organization #1
Member: Organization #2
Honors & Awards